FACTBOX-Nord Stream 2 Remaining Hurdles, Ongoing Issues, Energy News, ET EnergyWorld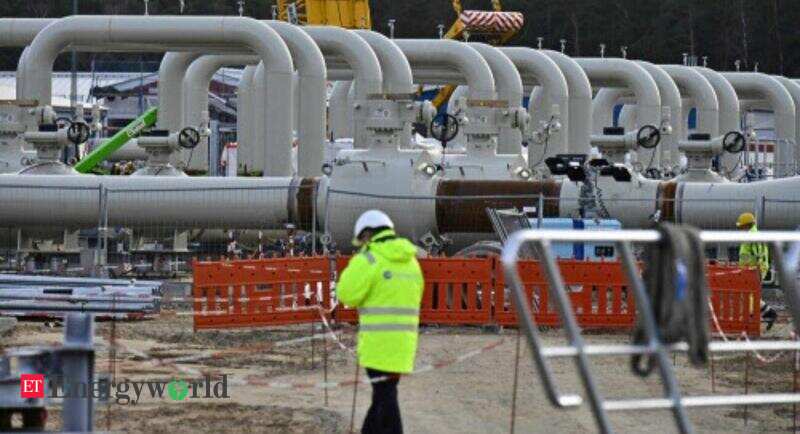 A German regional court wants to decide on August 25 whether the unbundling rules of the European Union, which require a separation of energy generation from transport and trade, apply to the German section of the Nord Stream 2 gas pipeline.
The Gazprom-led consortium that is building the pipeline to transport Russian gas through the Baltic Sea to Germany describes the EU regulations as discriminatory, but even if the Düsseldorf Higher Regional Court ruled in favor of NS 2, there are other outstanding emissions as listed here:
The pipeline is expected to be ready by the end of 2021 when the Danish and German sections are merged and certification from the German energy regulator is available.
The certification should take a maximum of four months, but does not begin until all formalities have been completed, which entails a review between the Berlin Ministry of Economic Affairs and Gazprom.
Some insurance companies distanced themselves from NS 2 in February, pointing to the threat of US sanctions. While the United States and Germany have now reached an agreement to allow NS 2 to continue, there was no information about a potential insurer.
In a separate legal dispute, the consortium appealed against a decision of the European Court of Justice from May 2020, which referred the enforcement of the EU gas directive back to the national authorities in Germany.
The NS-2 consortium has also requested arbitration over its discrimination claim under the International Energy Charter to Protect Investments.
The Ministry of Energy of the State of Mecklenburg-Western Pomerania must approve the start of the pipeline operation.
The environmental group DUH has filed a complaint with the Greifswald Regional Court against the NS 2 operating license from the Stralsund Mining Authority.
In addition, the DUH has filed a complaint against the approval by the Federal Shipping Authority (BSH) for the construction and operation of NS 2 in German waters.