Technologically advanced offshore wind farm under construction in Germany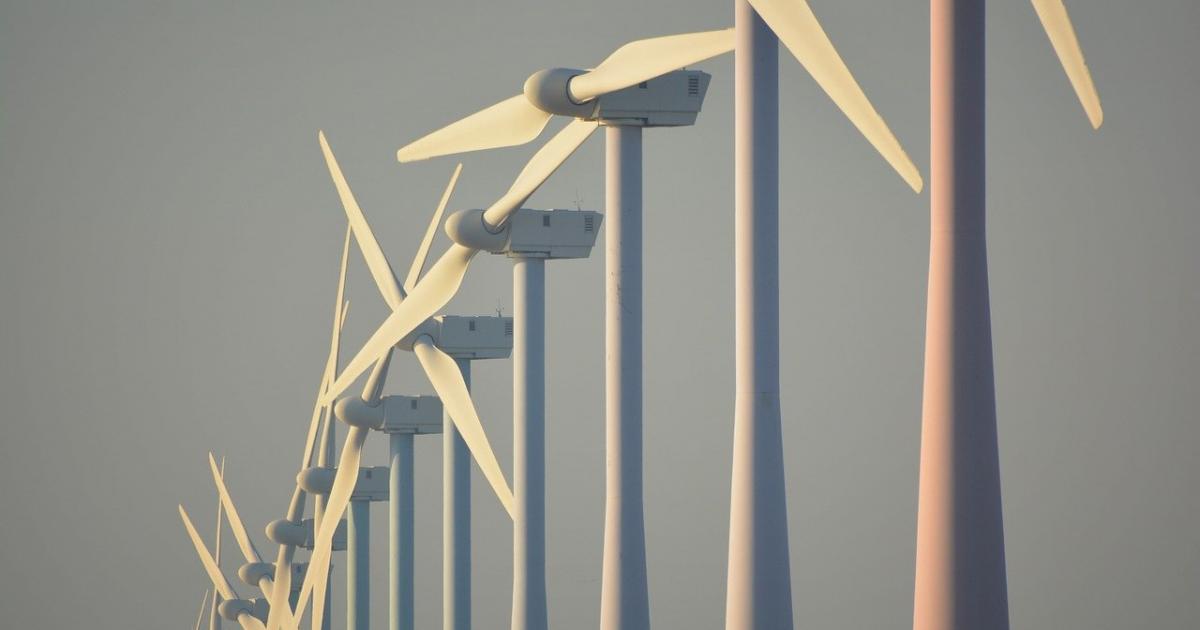 Germany is getting a new, technologically advanced offshore wind farm
The 570 million euro investment will supply 290,000 households with electricity
The European Investment Bank (EIB) and the Belgian company Parkwind are jointly building a massive 570 million euros offshore wind farm in the Baltic Sea off the coast of Germany. The location is near the island of Rügen and the construction of the Arcadis Ost 1 wind farm will begin in 2022, while the project should be completed next year.
In the end, it will generate enough electricity for the equivalent of 290,000 households.
The Arcadis Ost 1 wind farm is the first wind farm to be built entirely with floating platforms
Parkwind is a Belgian company and its previous projects have been based exclusively in this country. So this is their first international project after winning the project in 2018.
In March 2021 they received the building permit from the state of Mecklenburg-Western Pomerania. And they bring new technology to the table.
Typically, jack-up ships with legs stationed on the seabed are used to install offshore wind turbines. The floating (swimming) method avoids contact with the seabed and possible stability problems, thereby reducing construction time and risk.
A multi-faceted investment
The institutes of the European Investment Bank KBC, Belfius, Helaba, KfW, IPEX-Bank, Rabobank, Société Général, ING and EKF have raised 570 million euros for the construction of the Arcadis Ost 1 wind farm, while the EIB is providing 150 million euros.
EU Economic Commissioner Paolo Gentiloni praised the move in a press release for the EIB and stated that the EU must massively expand its renewable energies in order to achieve climate neutrality by 2050.
The energy minister of Mecklenburg-Western Pomerania, Christian level, pointed out that these projects mean enormous economic development for the region, as Arcadis Ost 1 will be the fourth offshore wind farm there.